Specialty Deposits
We have solutions for your unique needs
Scroll Down
With the knowledge and insights of the unique aspects of your business, our team is equipped to manage your specialty banking needs. We take an active approach to provide security and administrative support to increase inefficiencies and make your experience hassle free.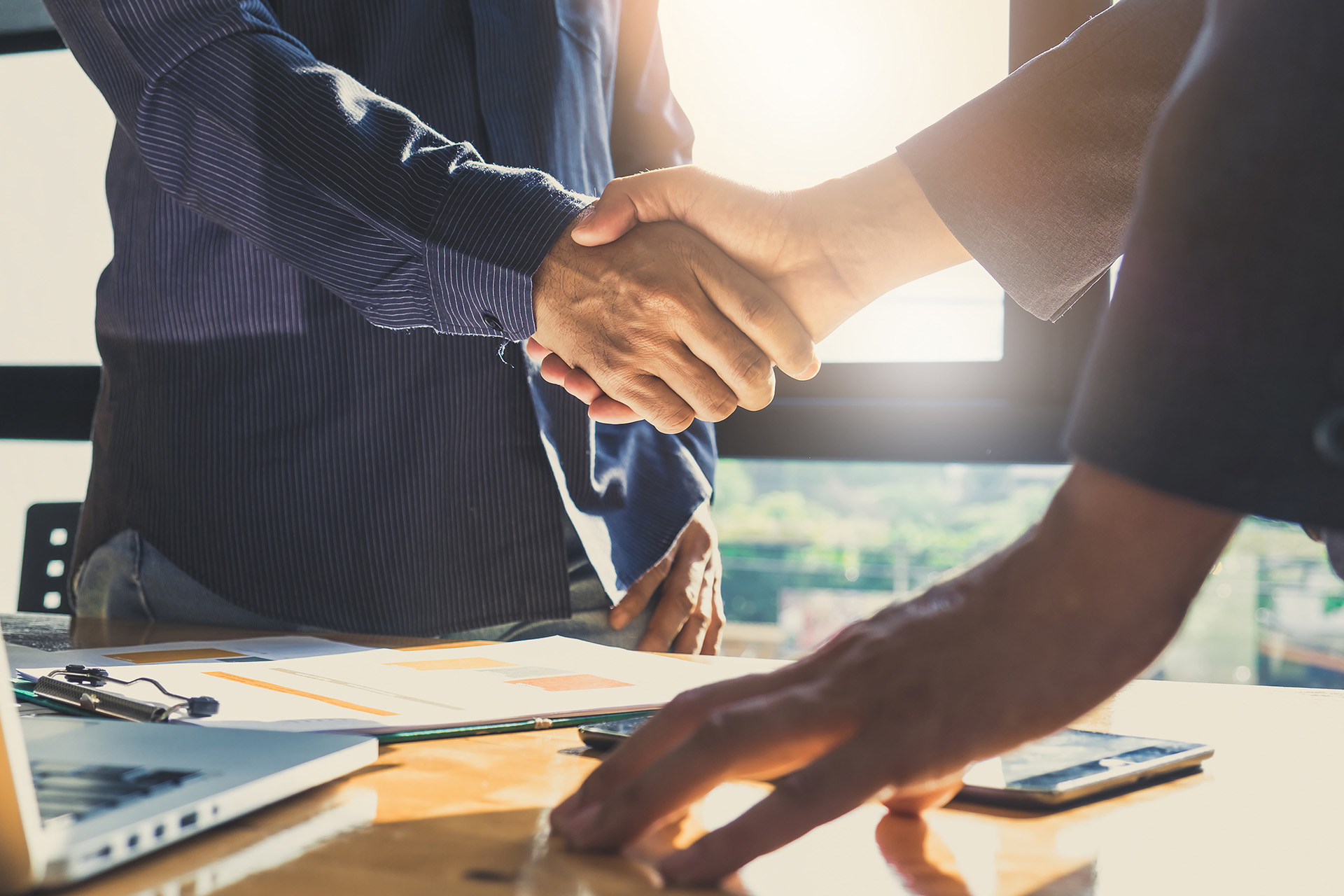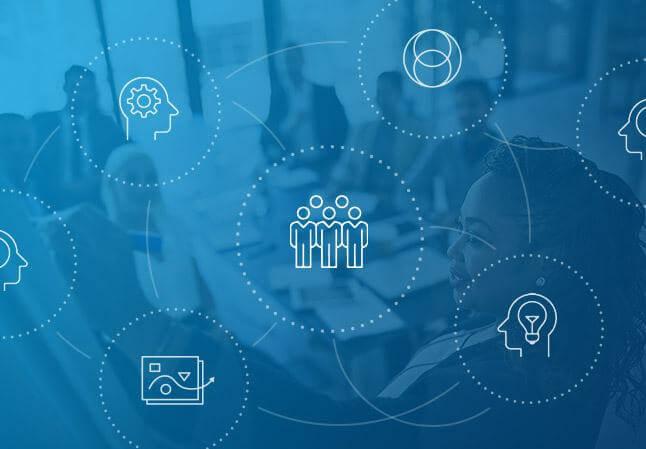 Specialty Deposits
Specialty Deposit Banking Team
With 40+ years of combined experience coupled with a dedicated customer service department, our team of industry experts can help you stay up to date and out in front.
Questions about digital banking services and support? We have answers.
Learn More