Media
Your audience doesn't want information. They want clarity.
Scroll Down
Overview
First Foundation has assembled an extraordinary team of financial professionals united around a single cause: to enable growth-minded individuals and businesses to boldly live the life they imagined and preserve the legacy they've worked so hard to build—knowing we have their backs at every moment, especially the ones that matter. 
From relationship banking to real estate financing and wealth management to trust services, First Foundation is committed to helping clients at any and every step along their financial journey.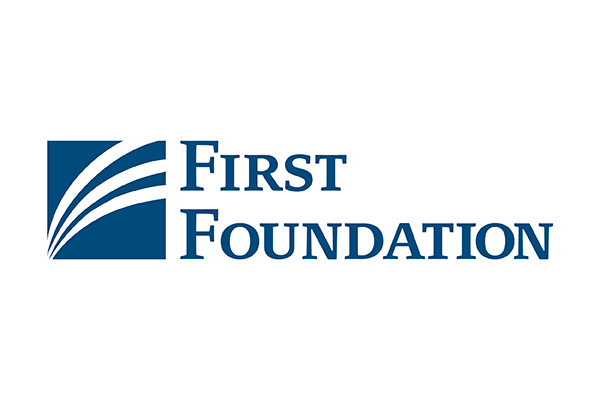 First Foundation Inc.
Founded in 2007, First Foundation Inc. is the parent company for First Foundation Advisors and First Foundation Bank. Under the First Foundation brand we serve our clients through two entities: First Foundation Bank and First Foundation Advisors,
each headquartered in Irvine, California.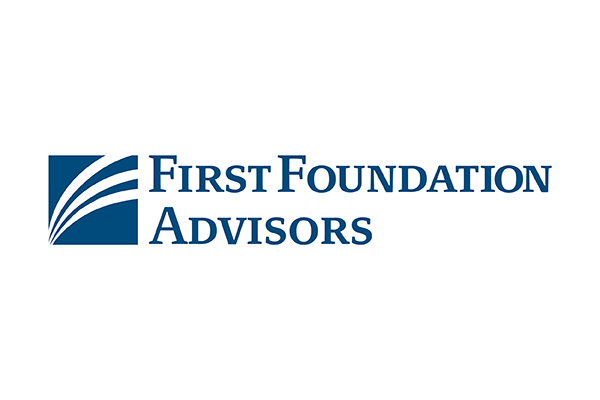 First Foundation Advisors
With a legacy that dates back to 1990, Rick Keller started one of the nation's first wealth advisors to provide wealth management solutions that were in the best interest of his clients. His original business has grown into First Foundation Advisors which
offers comprehensive investment management and wealth planning strategies.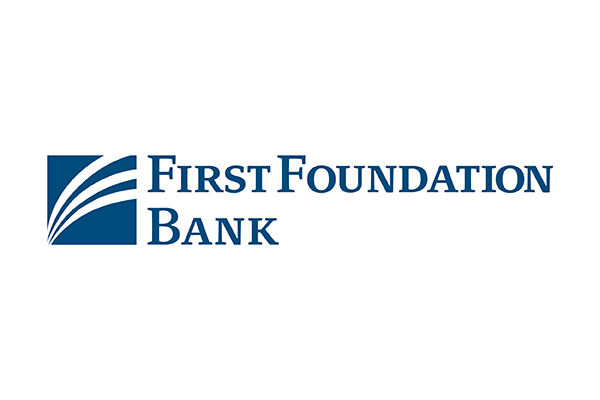 First Foundation Bank
Formed in 2007, First Foundation Bank is an FDIC-insured back that was originally started to serve the clients of our wealth advisory business.
We have since expanded our offering into serving a broader client set and we have become known as one of the leading banks in the markets we serve.
We're for the builders, investors, and legacy-makers in our communities
Bank Assets
$6.3 billion of total bank assets (as of 12/31/19)
Private Wealth Management AUM
$4.4 billion of assets under management (as of 12/31/19)
Branch Offices
20 offices across California, Nevada, and Hawaii
At First Foundation, we've never taken the easy path, but we've always chosen the right one – for our clients, our families, our communities, and each other.
Scott F. Kavanaugh
,
Chief Executive Officer
Featured In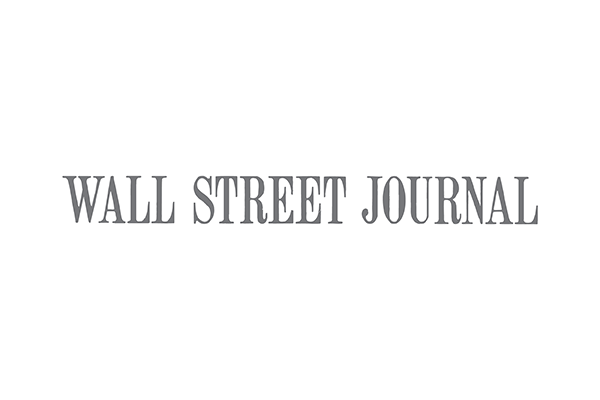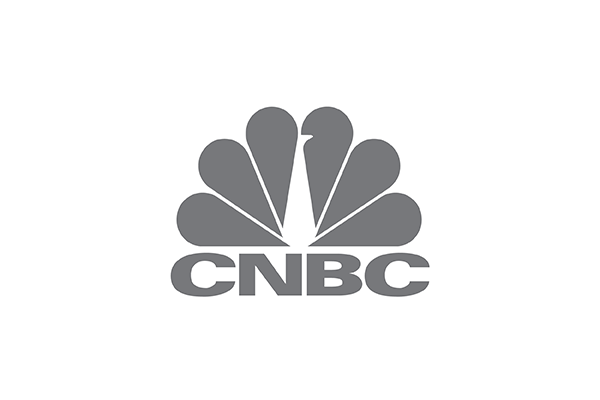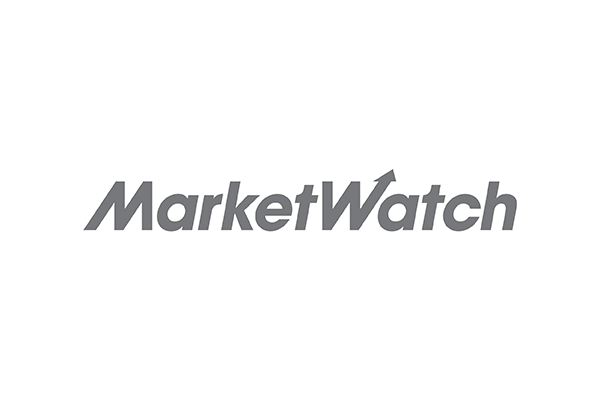 Spokespeople with relevant perspectives
Our Expertise
Balanced insights and content you can leverage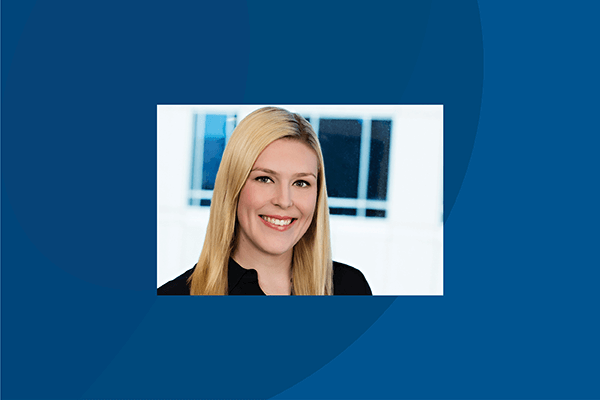 Public Relations
Contact us today for your next story
Elle Luce, Marketing Manager, Communications
A valued resource you can rely on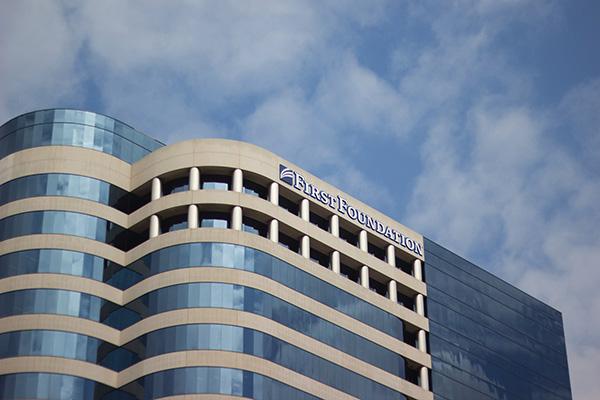 Strength and stability in banking and wealth management
We can provide a unique perspective about trends in the industry.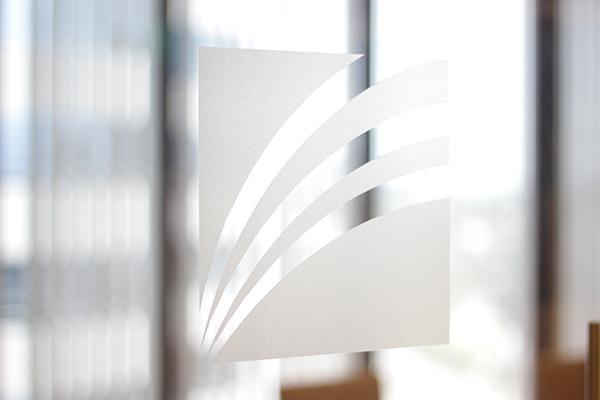 Knowledge of the various stages of one's financial life
We can help your audience better appreciate the many facets of financial services.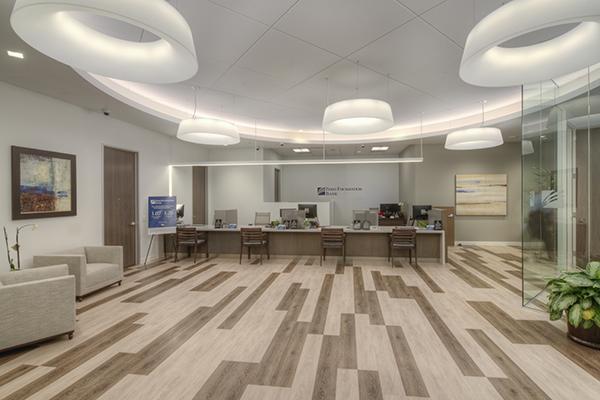 Locations in California, Nevada, and Hawaii
We understand the importance of having local insights.
Experienced and engaging speakers
Our team is available for speaking engagements. Various members of our team are experienced in educating audiences across a multitude of topics including:
Financial Services
Fintech, Customer Experience, Branding, Social Media, Cyber Security, Behavioral Economics, Regulation
Banking and Lending
Personal Finance, Small Business Lending, Multifamily and Apartment Lending, Commercial Real Estate, Residential Lending, Digital Payments
Wealth Management
Retirement Planning , Financial Markets, Economic Outlook, Trust and Estate Planning, Philanthropy and Charitable Giving, ESG Investing
Trending Topics
Digital Marketing, Millennial and Generational Behavior, Market Cycles, Financial Literacy, Succession Planning, Promise Zones, Big Data and Data Intelligence
Focused on doing good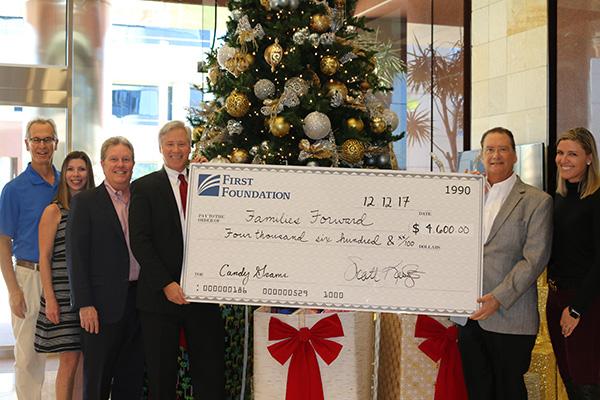 Families Forward
First Foundation providing support to families in need for the holidays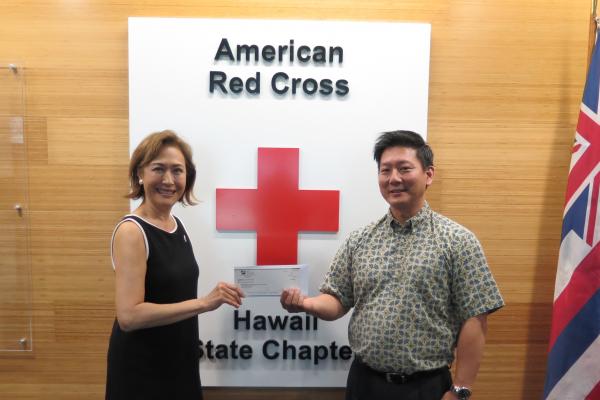 American Red Cross
Supporting disaster relief efforts in Hawaii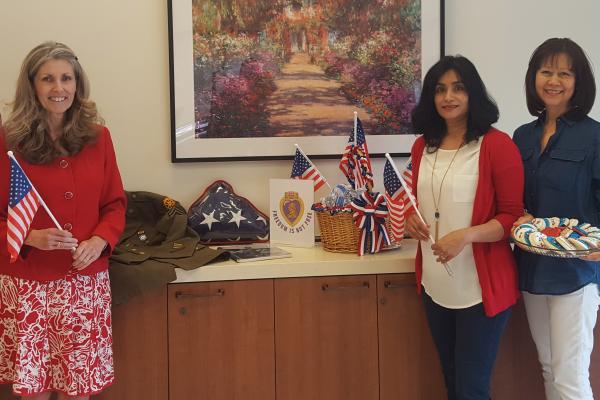 Showing Support for Our Troops
First Foundation team showing their support for our troops