First Foundation's services goes well beyond Banking and Private Wealth Management. We strive to lead our industry by sharing our unique skills, time, and talents to invest in the nonprofit community. At First Foundation, we seek to support the communities in which we work and live. 
Ways We Give Back
A dedicated initiative designed to help local nonprofits strengthen their organizations and empower their worthy pursuits:
Community development support
Fundraising and organizational capacity
Our contributions, whether it's through sponsorships, donations or volunteerism, shall reflect our institutional values:
Listen and respect
Collaborate and innovate
Serve
Our Employee Engagement program provides support for employees who are motivated to make impactful change. We seek to donate our time and treasure to make an impact such as
Delivering financial education classes to the youth
Working with small businesses
Sharing business advice to a nonprofit organization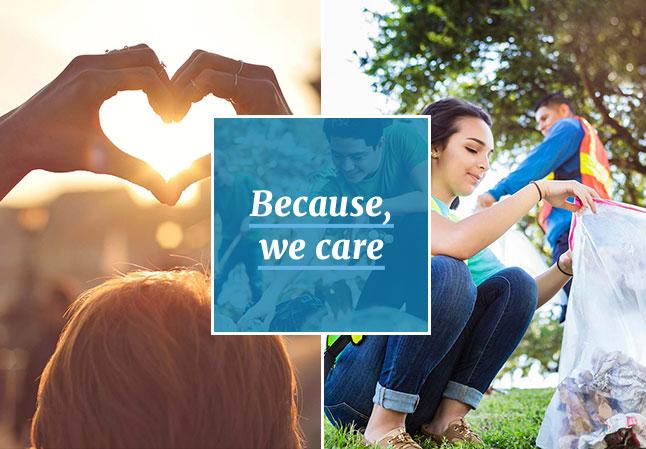 Community
First Foundation Awards $250,000 to Nonprofits through Its Revamped 'Supporting Our Communities' Program
Selected nonprofits are presented a grant for strengthening their organizational and fundraising capacity as well as community development initiatives.
Making an Impact – 2018 Year in Review
3,071 Volunteer Hours
First Foundation employees spent 3,071 hours supporting local nonprofits
$378,029 in Donations
First Foundation provided $378,029 in donations
95 Nonprofit Organizations
First Foundation provided direct support to 95 nonprofits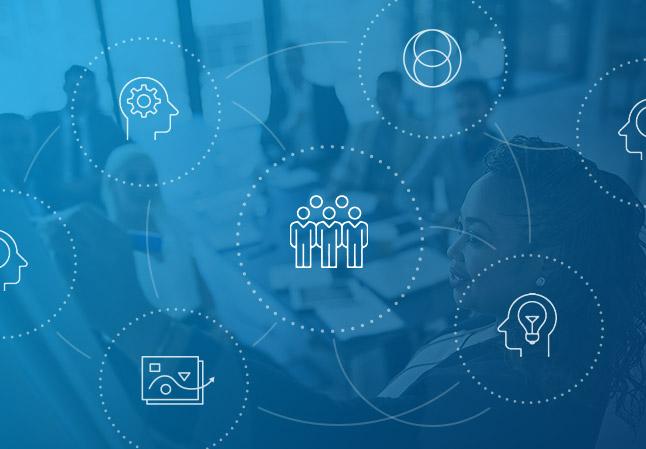 Community
Community Impact Team
With the guiding principle that giving is more than just writing a check, our community impact team ensures our giving efforts are strategic and meaningful to the organizations and causes they support.
Our Expertise
Insights on Philanthropy