We believe in empowering employees to make a difference, not just in their day-to-day roles but beyond the organization as well. Our Employee Engagement program provides support for employees who are motivated to make impactful change.
Our employees are passionate about giving back
Financial Education
Delivering financial education classes to the youth or small businesses.
Management Training
Sharing management and leadership expertise to a strengthen nonprofits.
Board Involvement
Active participation on nonprofit organization boards and committees
For a Good Cause
Coming together for a good cause such as a 5k run or charity fundraising event.
Focused on doing good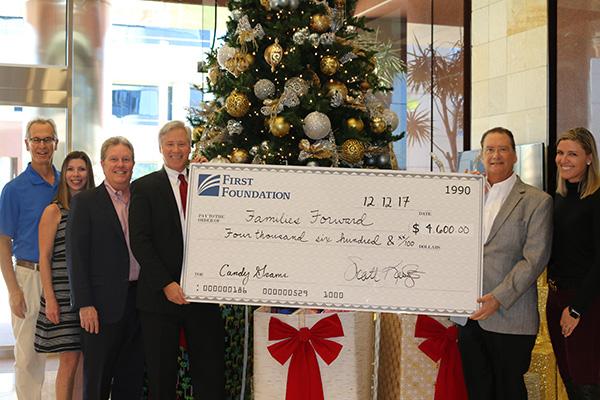 Families Forward
First Foundation providing support to families in need for the holidays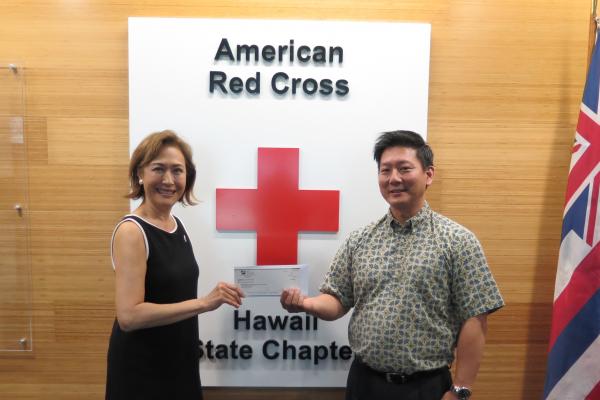 American Red Cross
Supporting disaster relief efforts in Hawaii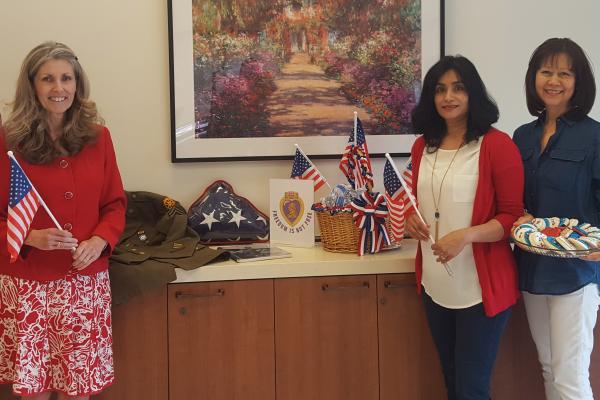 Showing Support for Our Troops
First Foundation team showing their support for our troops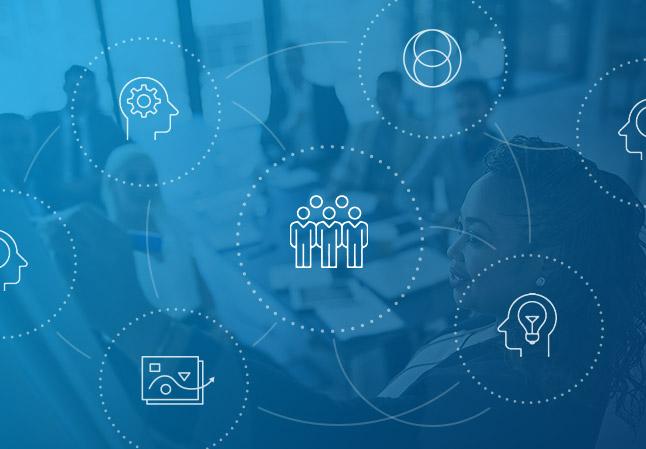 Community
Community Impact Team
With the guiding principle that giving is more than just writing a check, our community impact team ensures our giving efforts are strategic and meaningful to the organizations and causes they support.