Causes we are passionate about
There are tons of amazing and worthy causes that we can support. But we also understand that taking a stand on specific causes impacting where we work and live creates the highest potential for impact. Therefore, in 2019 we are focusing our efforts on making an impact in the following areas:
Homelessness
Finding ways to provide shelter and safety to solve an issue facing our communities
Entrepreneurship
Supporting those that use business and creative intellect to empower communities
Financial Literacy
Educating on key topics related to one's financial journey
Underserved Youth
Providing support early in life to help set up for future success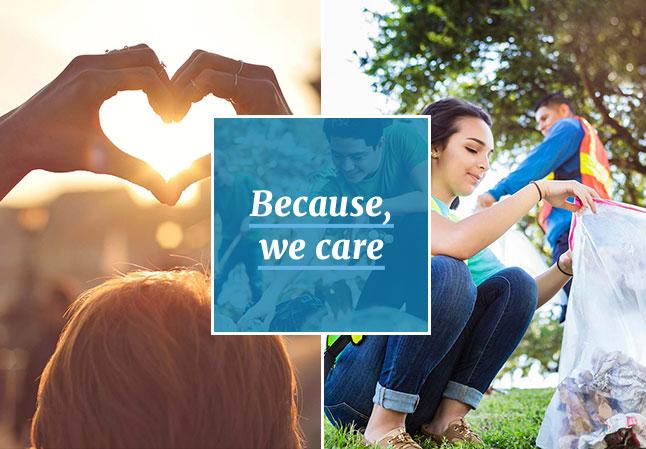 Community
First Foundation Awards $250,000 to Nonprofits through Its Revamped 'Supporting Our Communities' Program
Selected nonprofits are presented a grant for strengthening their organizational and fundraising capacity as well as community development initiatives.
Organizational & fundraising capacity grant recipients receive:
Donor stewardship
We help create meaningful interactions to engage donors
Staff training
We help nonprofits build the necessary skills to run an effective organization
Gift planning
We help prepare and plan for gifts of all sizes, and all forms
Board building
Our team works closely to build strong Boards who can make an impact
Development planning
We help plan and build for the future
Board retreats
We facilitate board retreats to foster meaningful conversations about the nonprofit
Strategic planning
We develop strategic plans that help build a long-term plan
Cash management options
We can create programs to alleviate funding gaps that might occur
Investment policy
We can review or create investment policies that address the unique needs of the nonprofit
Interactive workshops
We can lead workshops and seminars to educate and engage the team
If your organization is interested in becoming a future partner with us, we invite you to reach out.
Marty Dutch
Phone: (949) 622-3709
[email protected]
Priorities will be given to organizations that:
Serve low- and moderate-income individuals of all ages.
Share our expertise in financial literacy and economic self-sufficiency. 
Focus on development assistance and lending solutions for small businesses.
Offer our employees an opportunity to engage.
Partner to support the creation of affordable housing and the sustainability of safe, clean and desirable neighborhoods and programs that enhance the quality of life for residents in communities that First Foundation serves.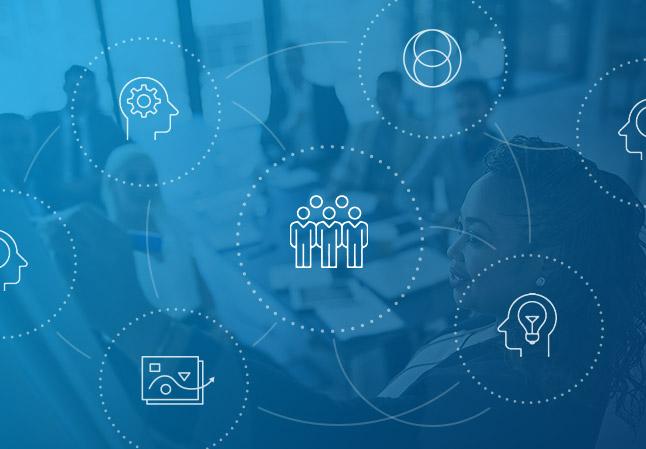 Community
Community Impact Team
With the guiding principle that giving is more than just writing a check, our community impact team ensures our giving efforts are strategic and meaningful to the organizations and causes they support.